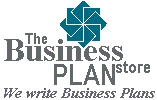 Serious about your business?
This is where you belong!


215-256-0663

The Business Plan Store
201 Alderfer Road
Harleysville, PA 19438
Call Us: 215-256-0663
© 1995-2018 The Business Plan Store
Business Plan Market Research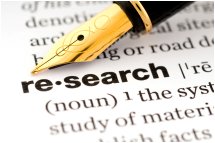 The Business Plan Store does secondary market research when developing your business plan. We examine the demographics of your business, its location and market, the general state of your industry, and the latest trends and factors in the marketplace for businesses like your own. The Business Plan Store chooses the appropriate scope for secondary market research and includes material that focuses on the interests of your audience. We review recently published articles from a wide range of sources including expert opinions and outlooks, surveys, governmental publications, books, and census data.
THIS PROVIDES A WELL-ROUNDED FOUNDATION from which to view your market and make your business decisions. It is an important part of any successful business plan - investors want to know some relevant statistics and want assurances that you understand your industry and opportunities.

Business Plan Writing

Financial Projections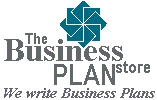 Looking for
Professional
Business Plan Writers?
Call us: 215-256-0663
WE ARE professional business plan writers.
FOR MORE INFORMATION
Visit us on a Big Screen

TheBusinessPlanStore.com
Be noticed! Our remarkable product is your business plan. If you want to see it, contact us today.
© 1995-2016 The Business Plan Store